The Christmas Icons 2020
- Creating merchandise for the local Pop-Up shop.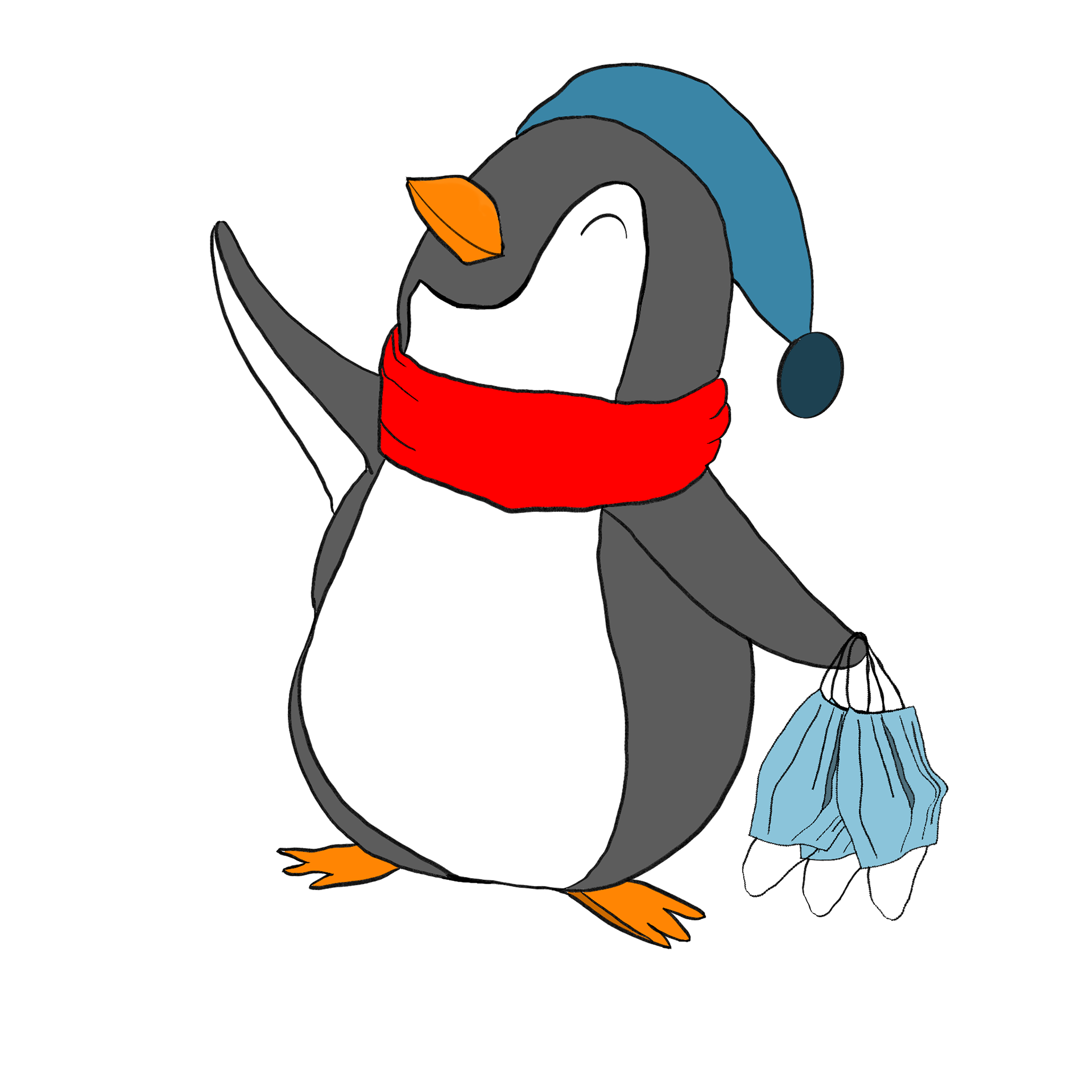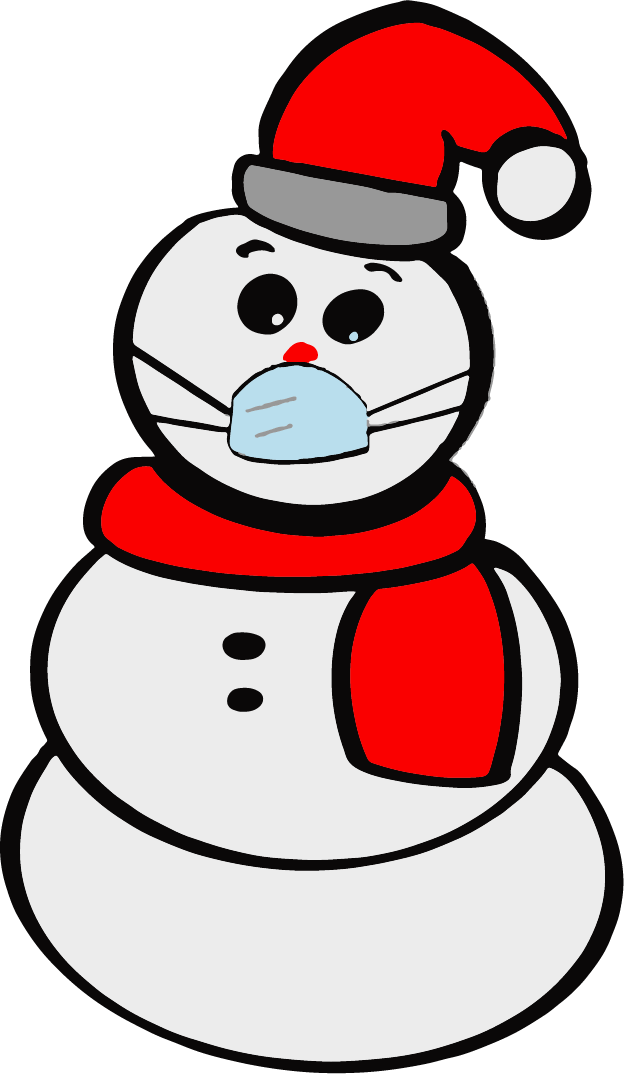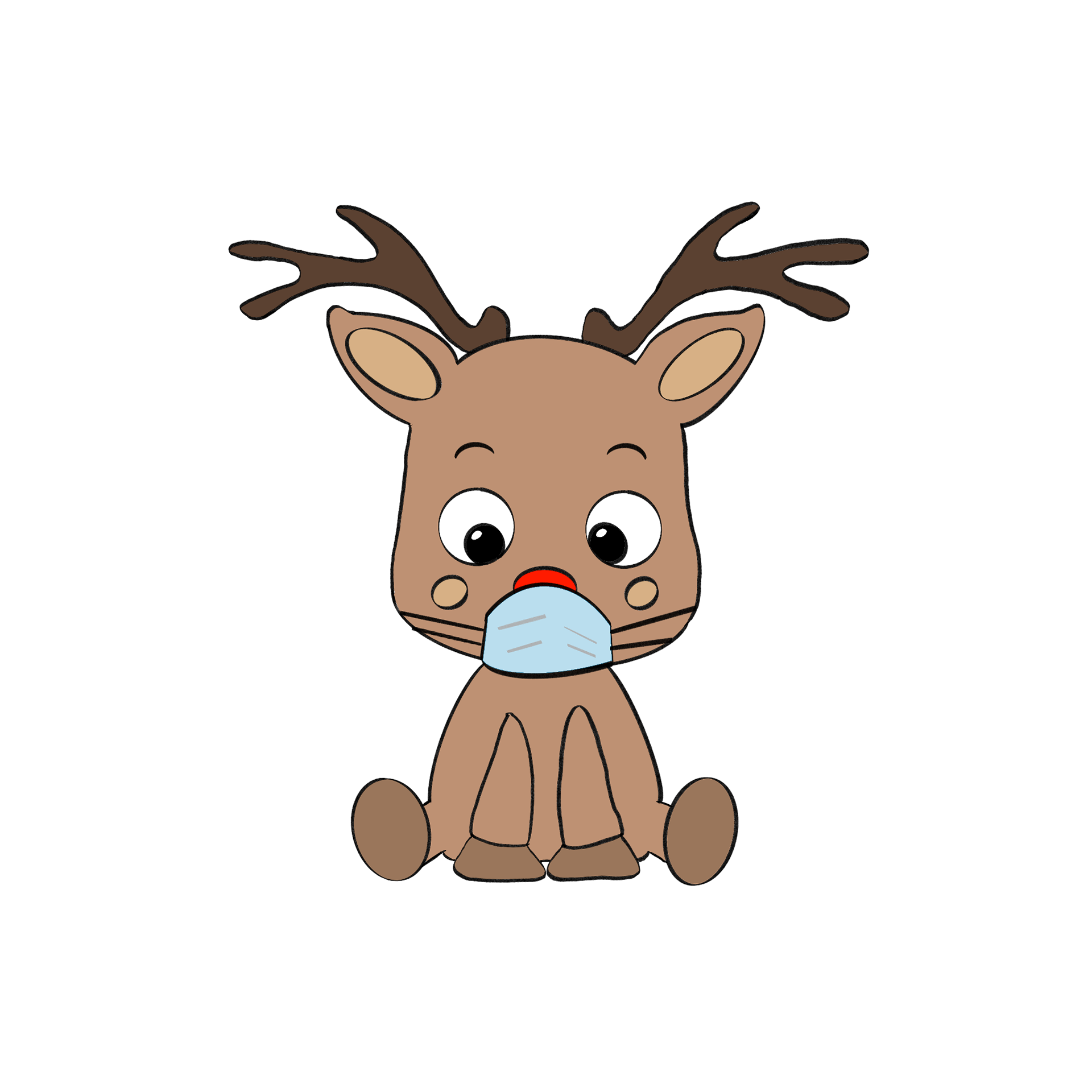 The Christmas Icons of 2020 consists of three iconic illustrations all related to the current on going pandemic, these icons will be used throughout the merchandising for the Pop-Up shop.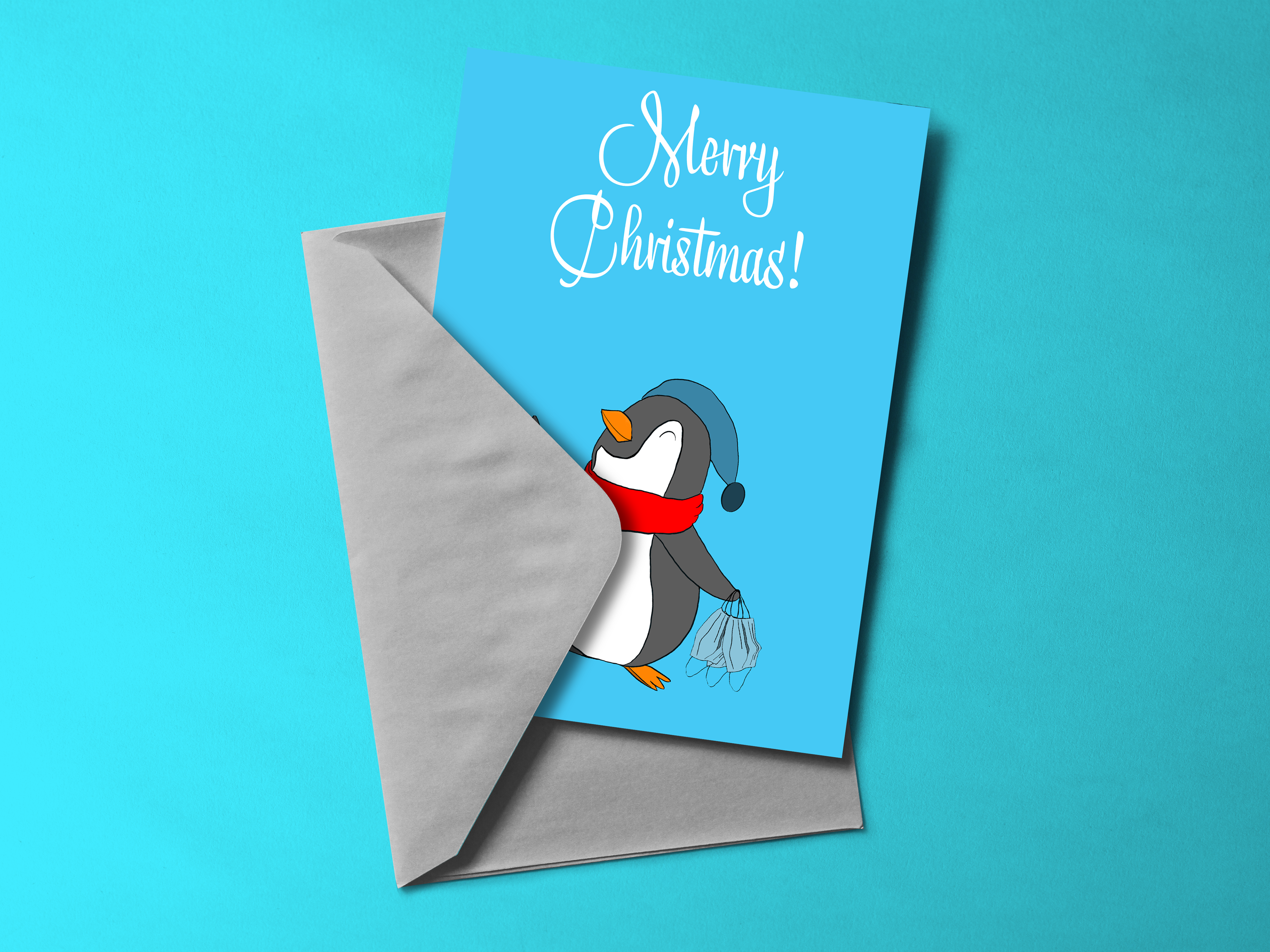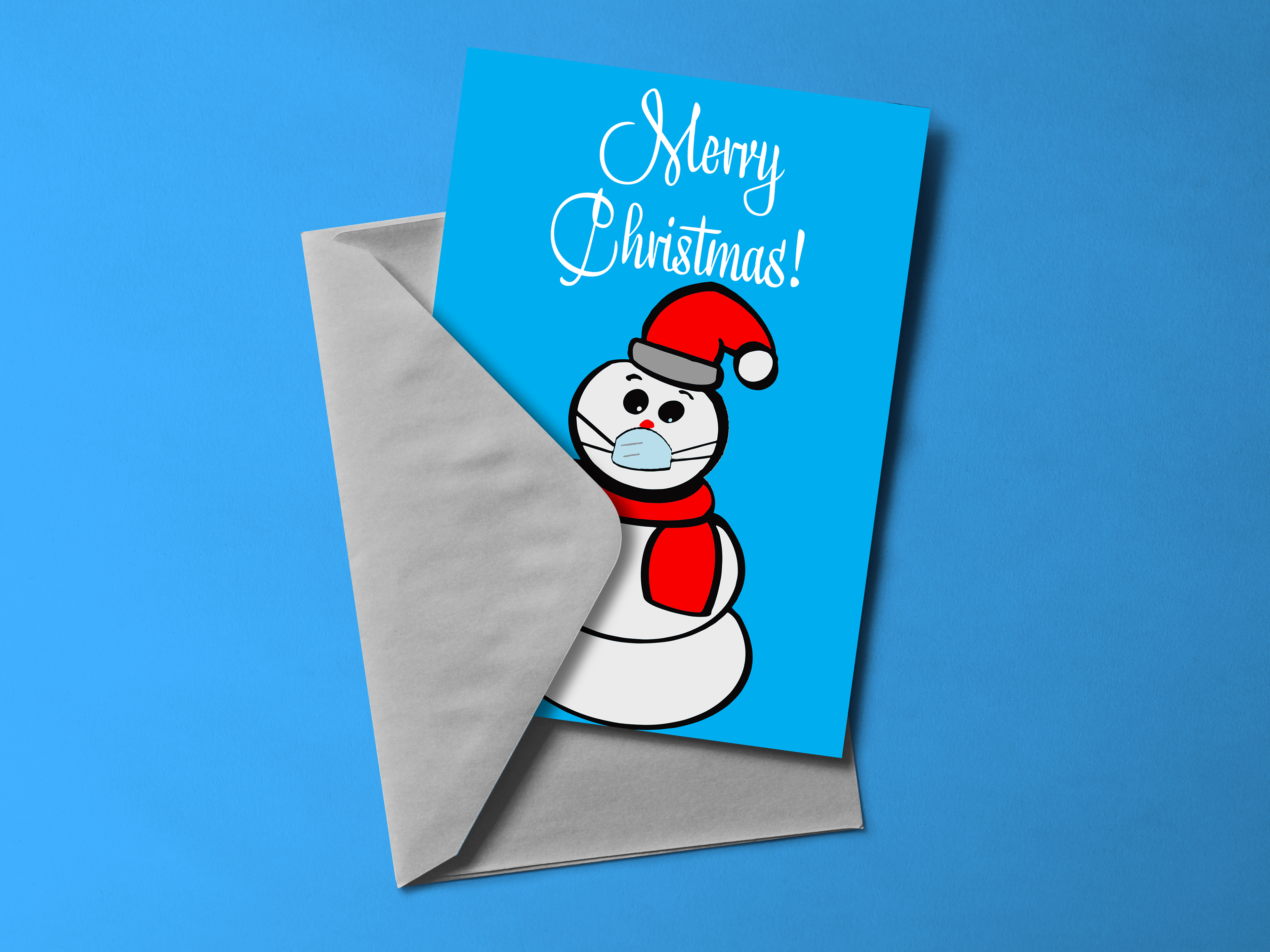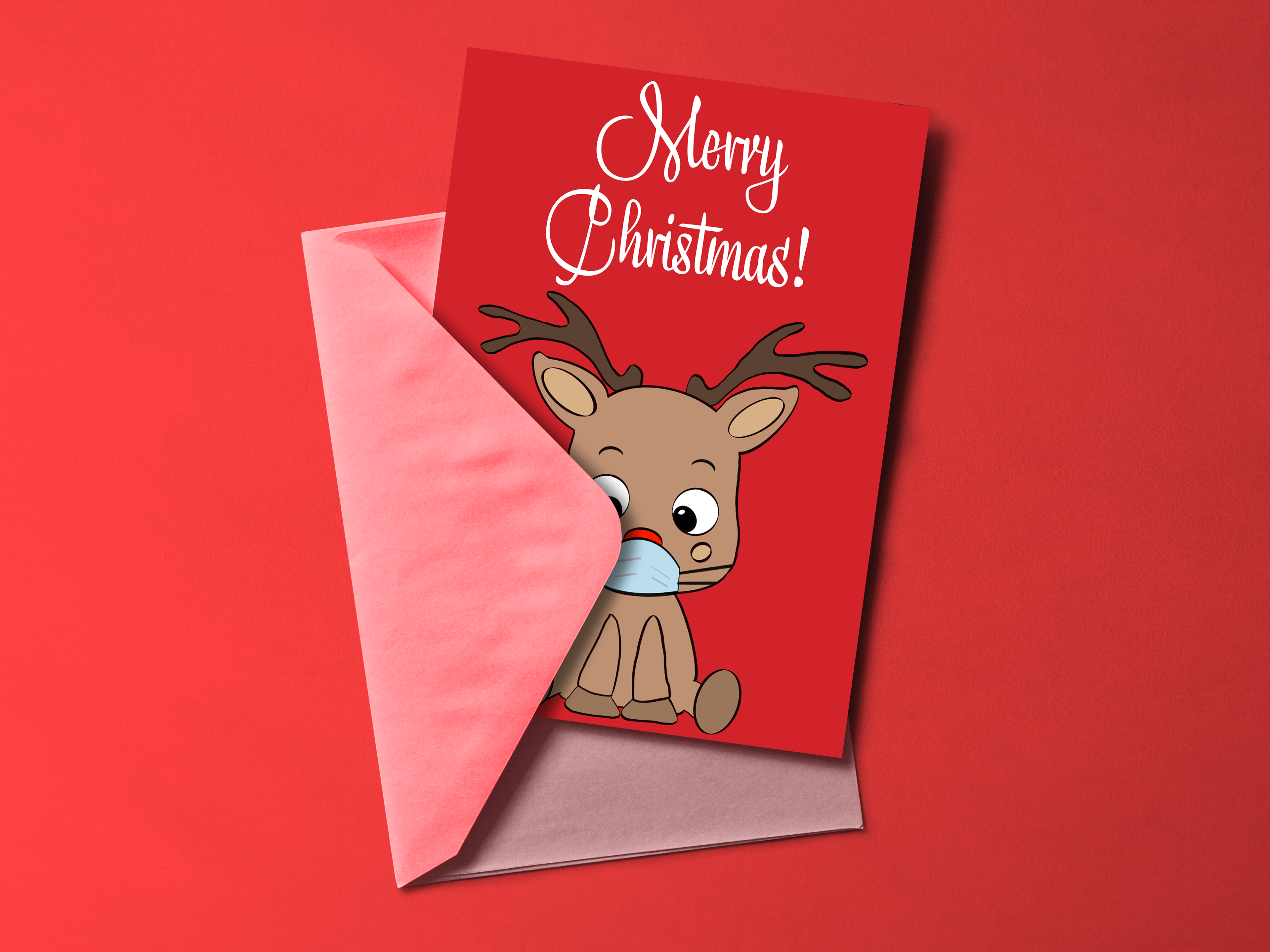 I created Christmas Card Mockup's to visualise how my icons would be presented as cards.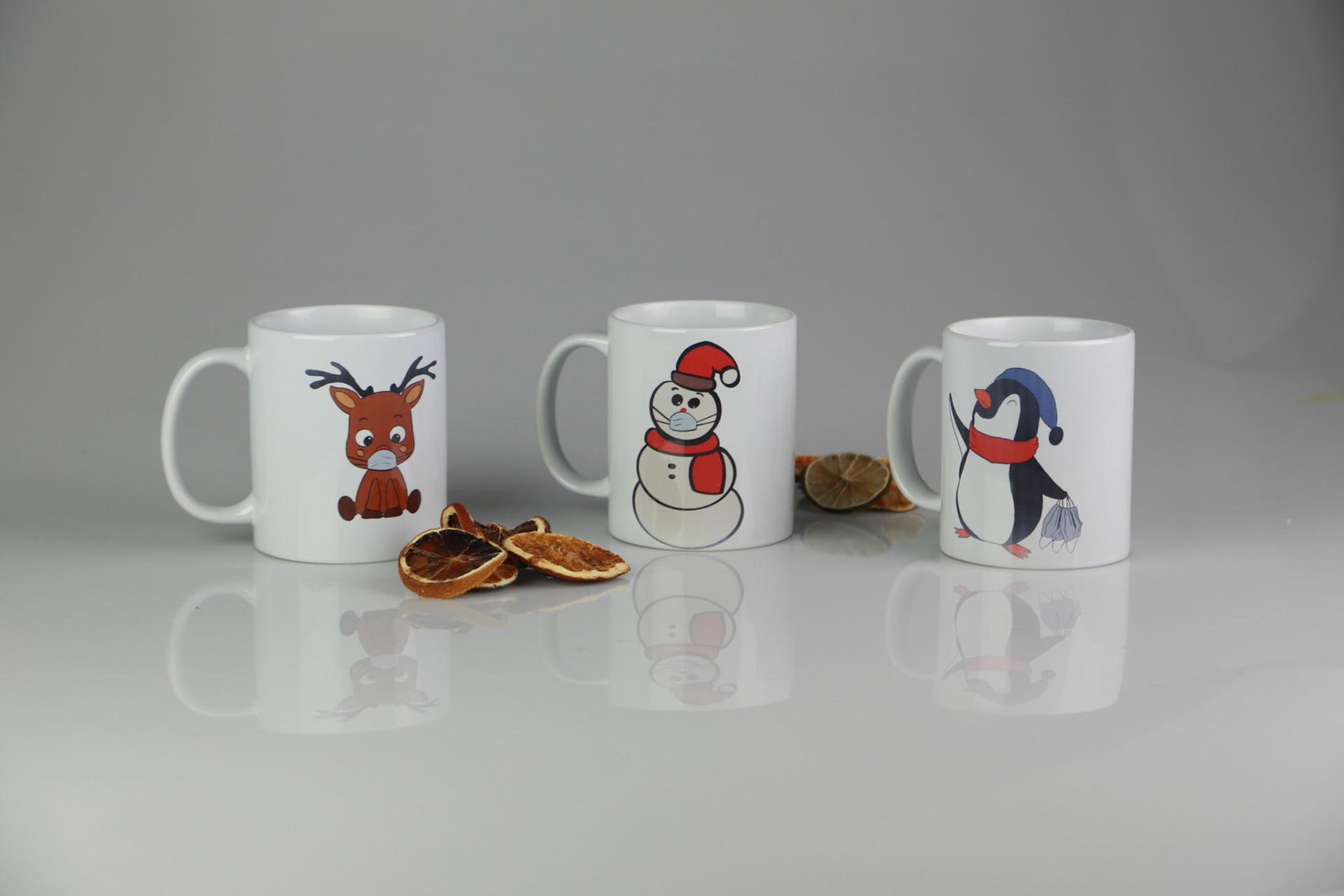 After having the icons printed onto mugs, I took part in a photography workshop in order to capture a few high quality images.