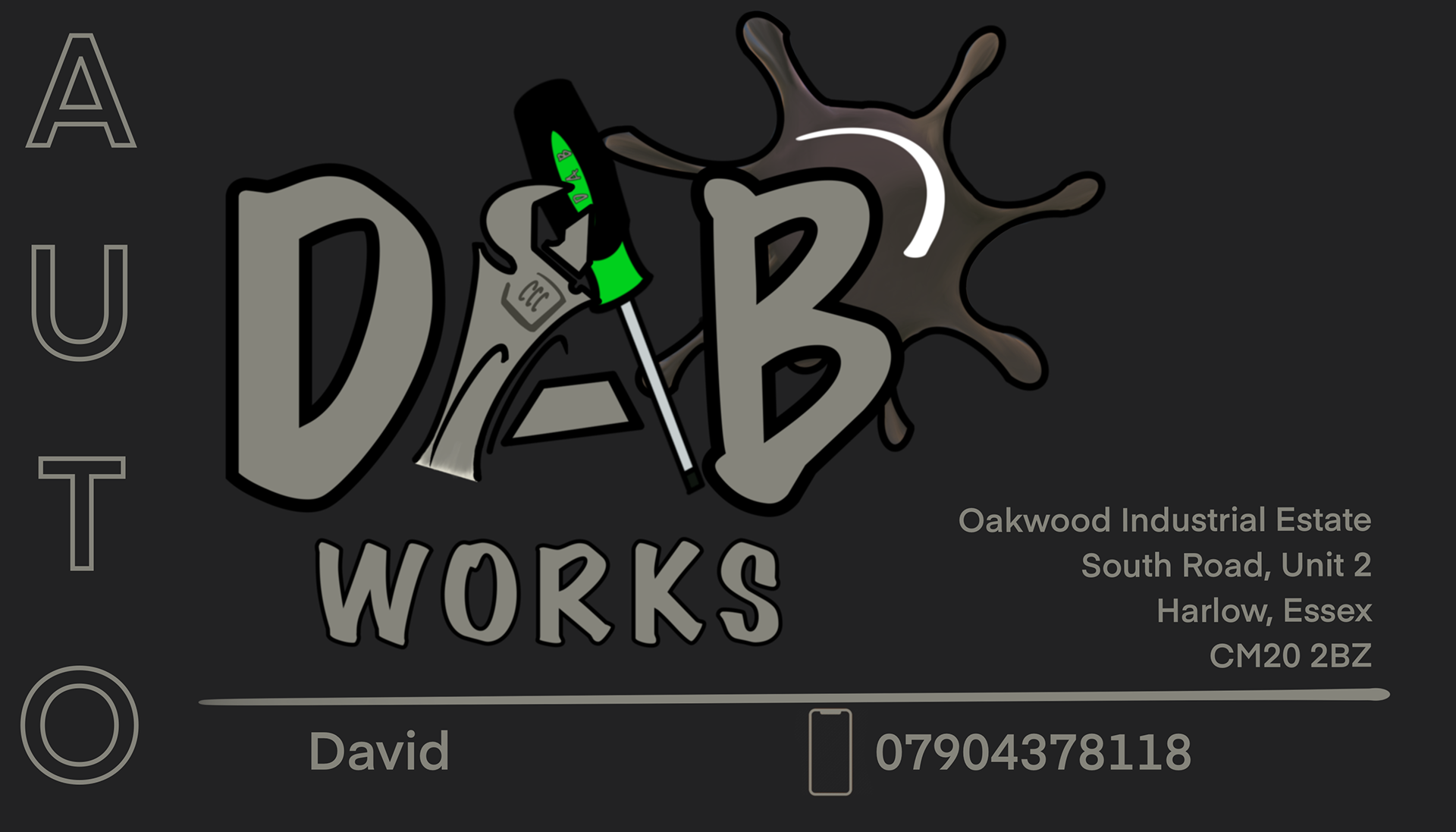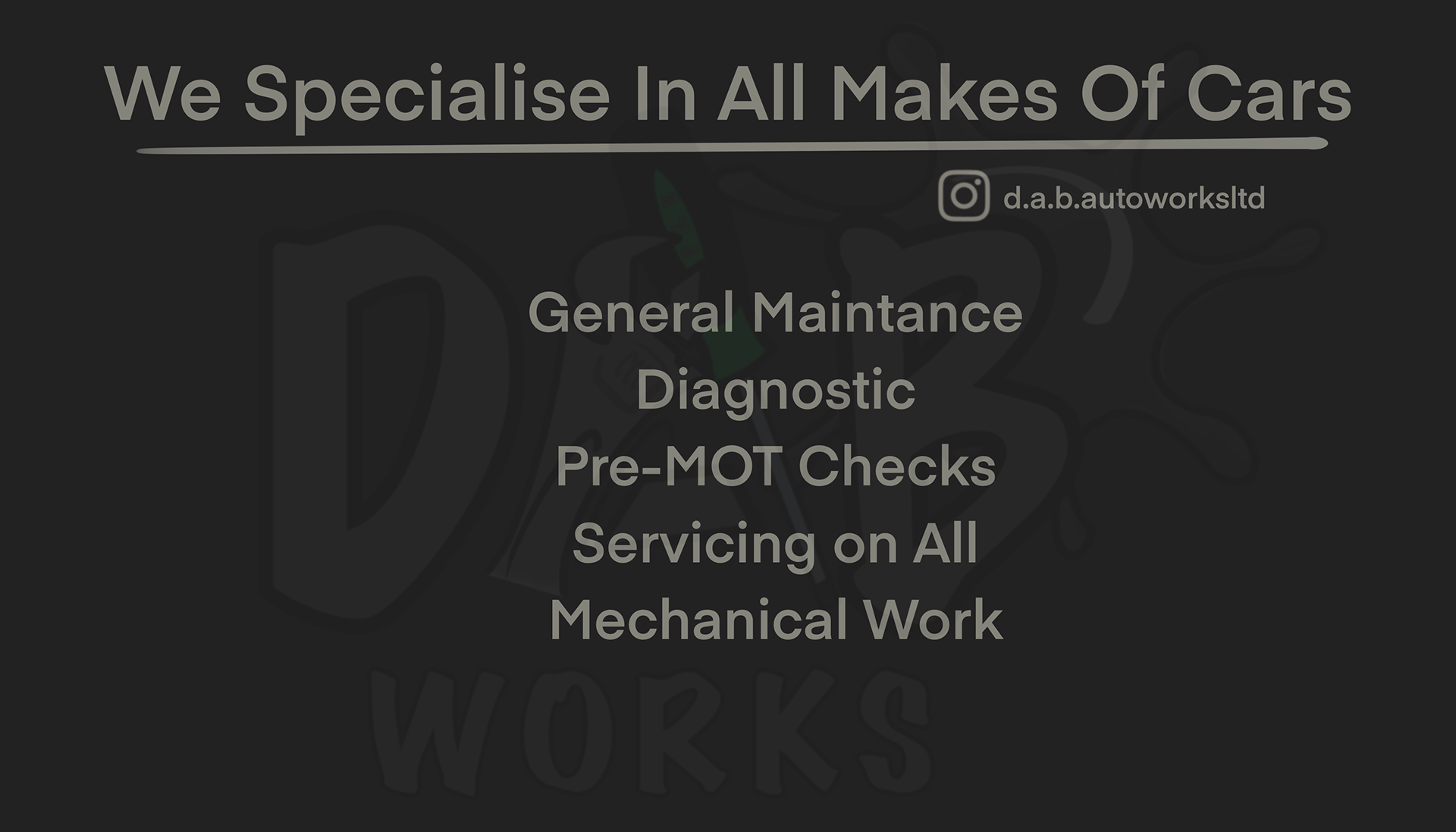 DAB Auto Works is a local mechanic based in Harlow, Essex. The client requested for a rebranding and website, with business cards, social media illustrations, professional images taken and as well as uniforms to be designed and printed.
The client also required for the website to be linked with the Google Platform in order for his business to be found easier by customers, this included a full SEO and meta links on all resources.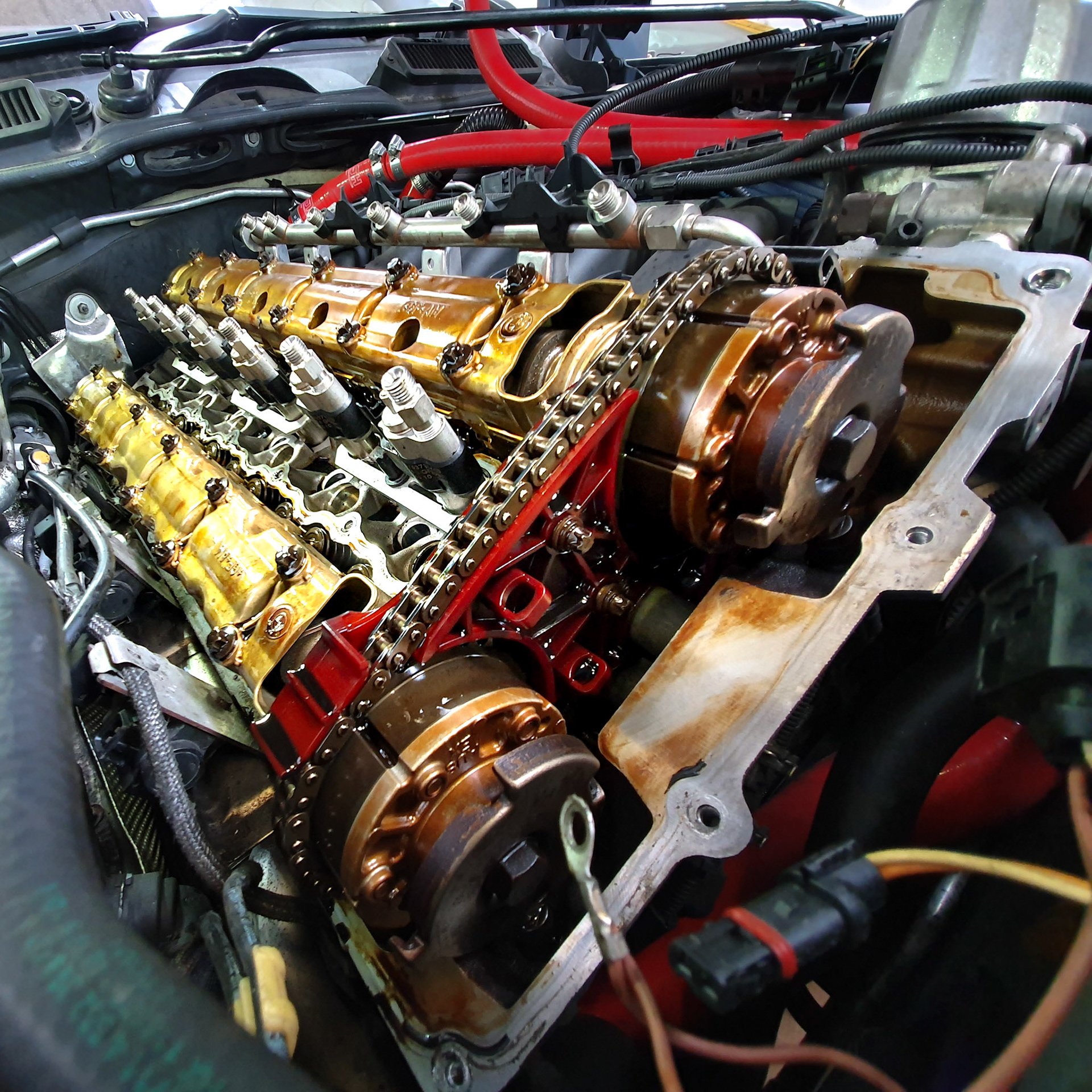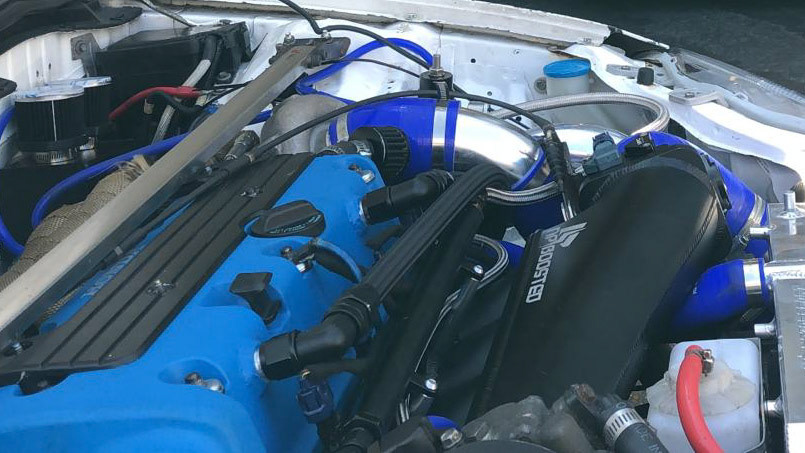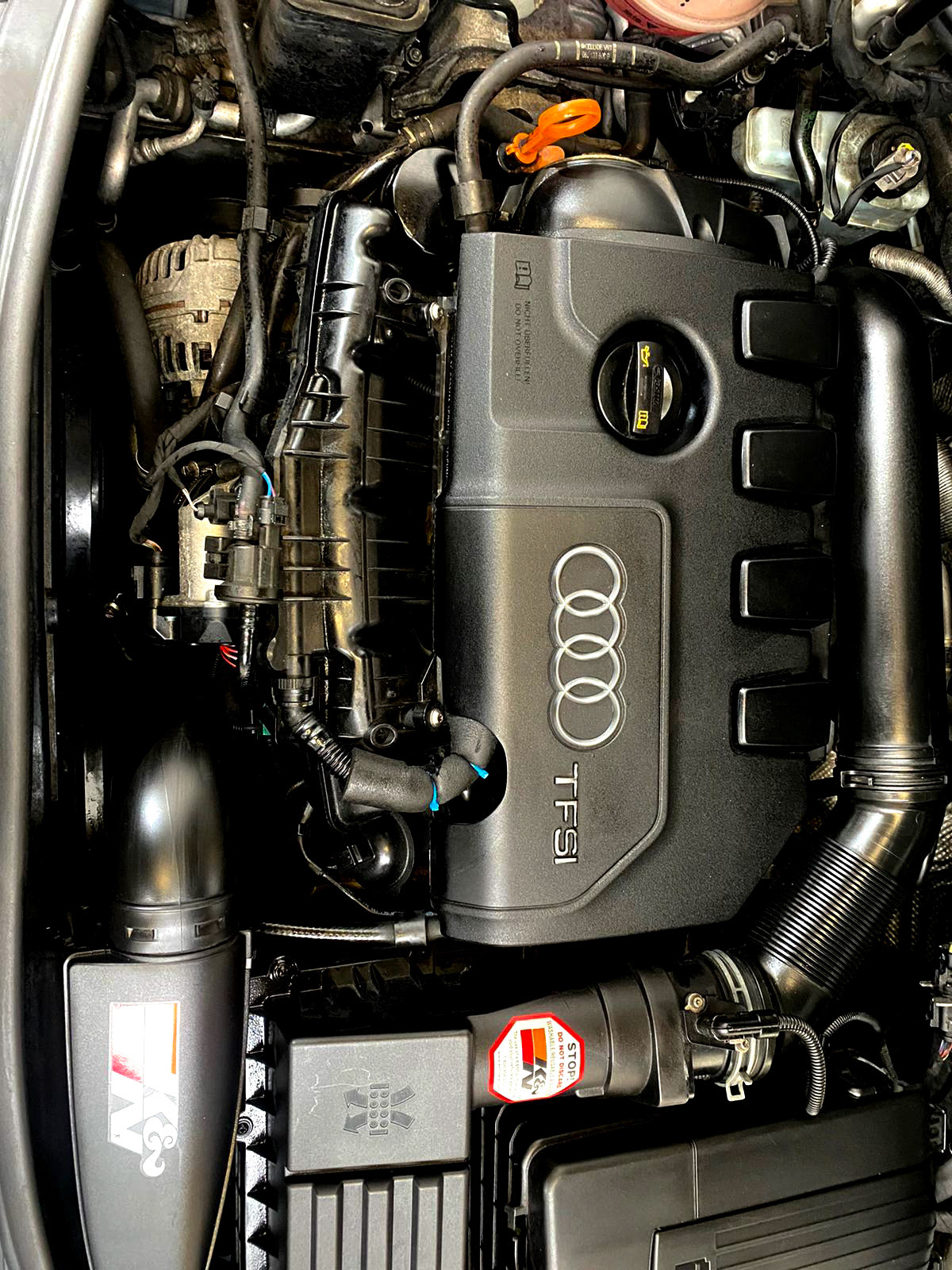 The images were used throughout the website and is updated as the client posts more images on their social media.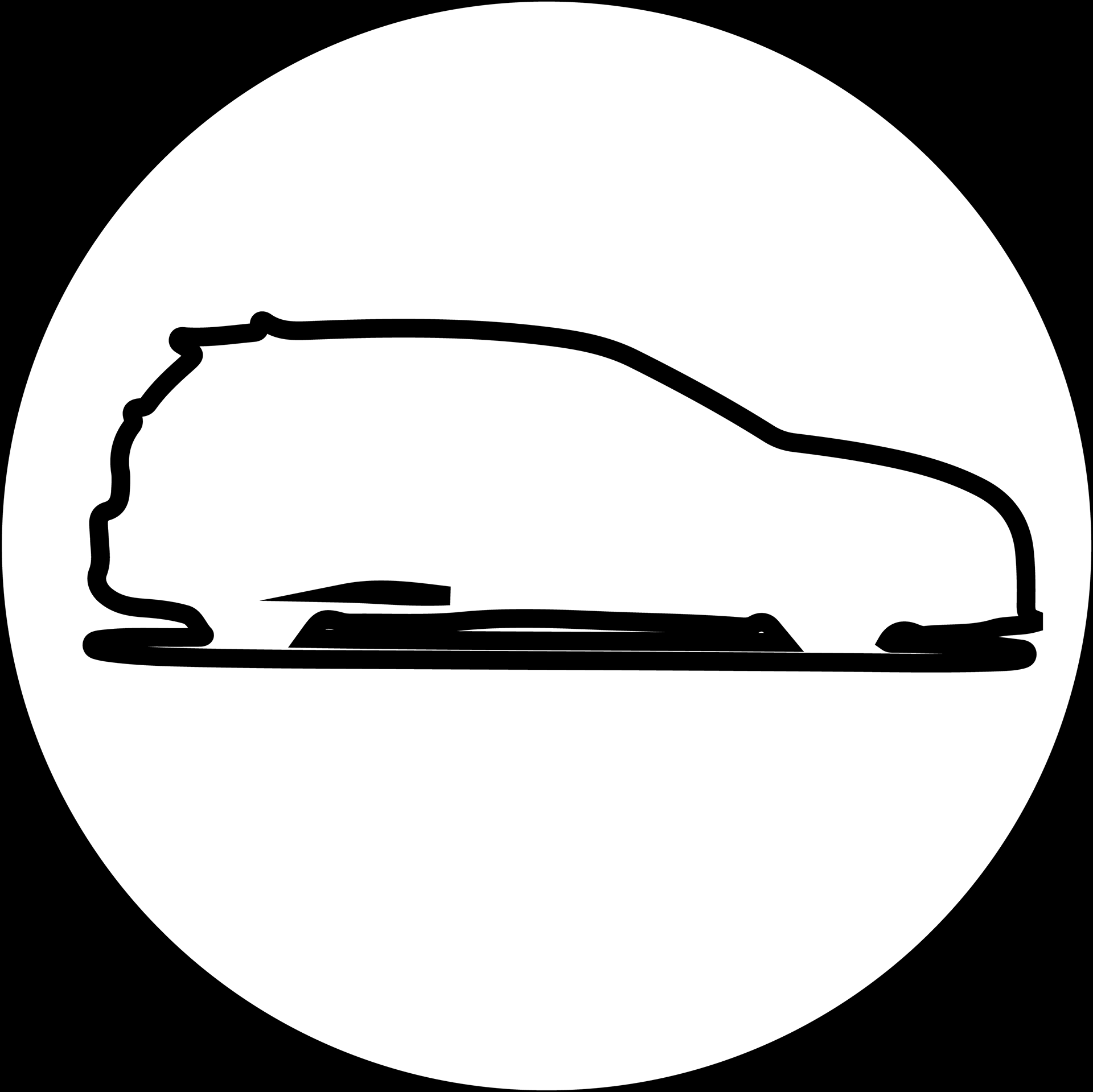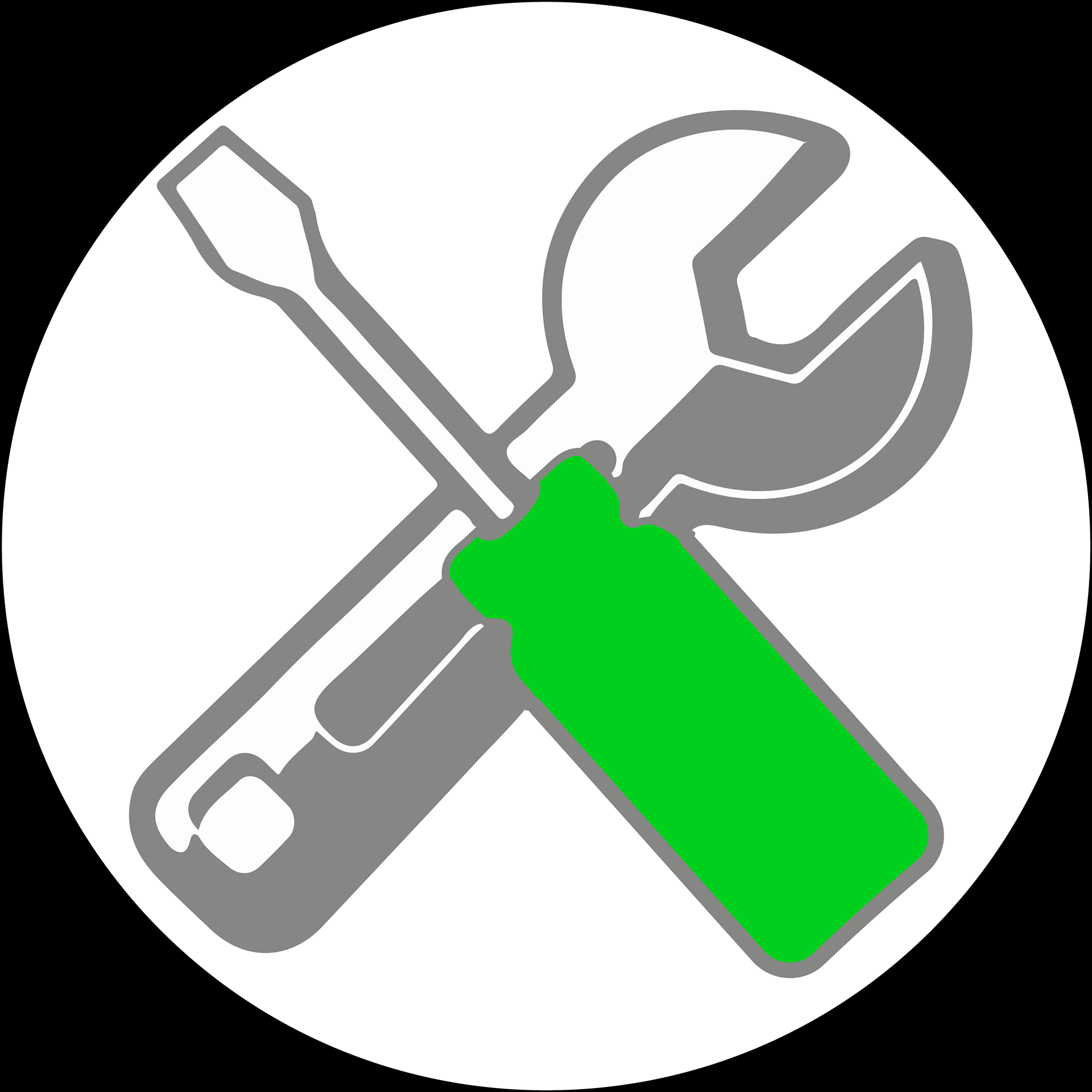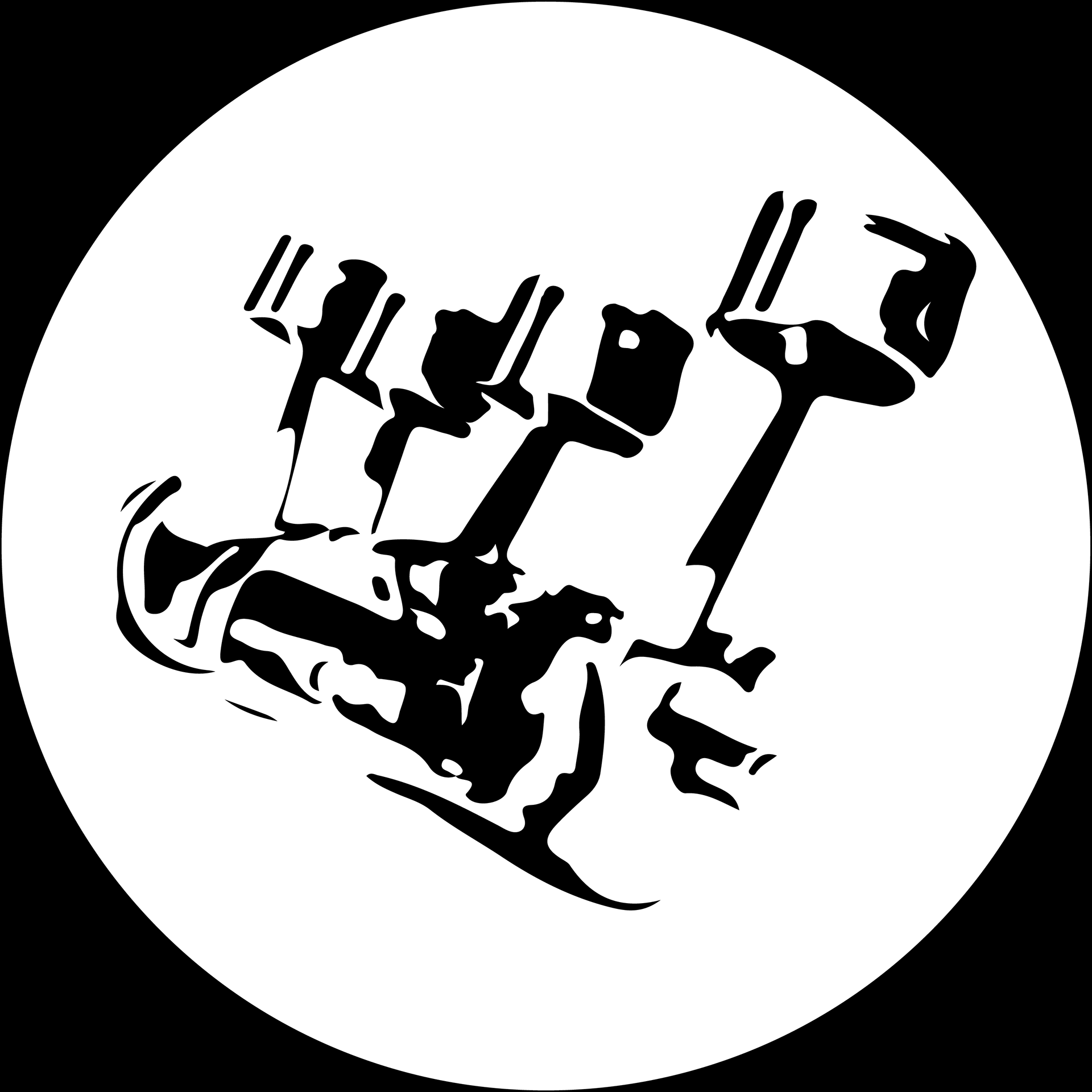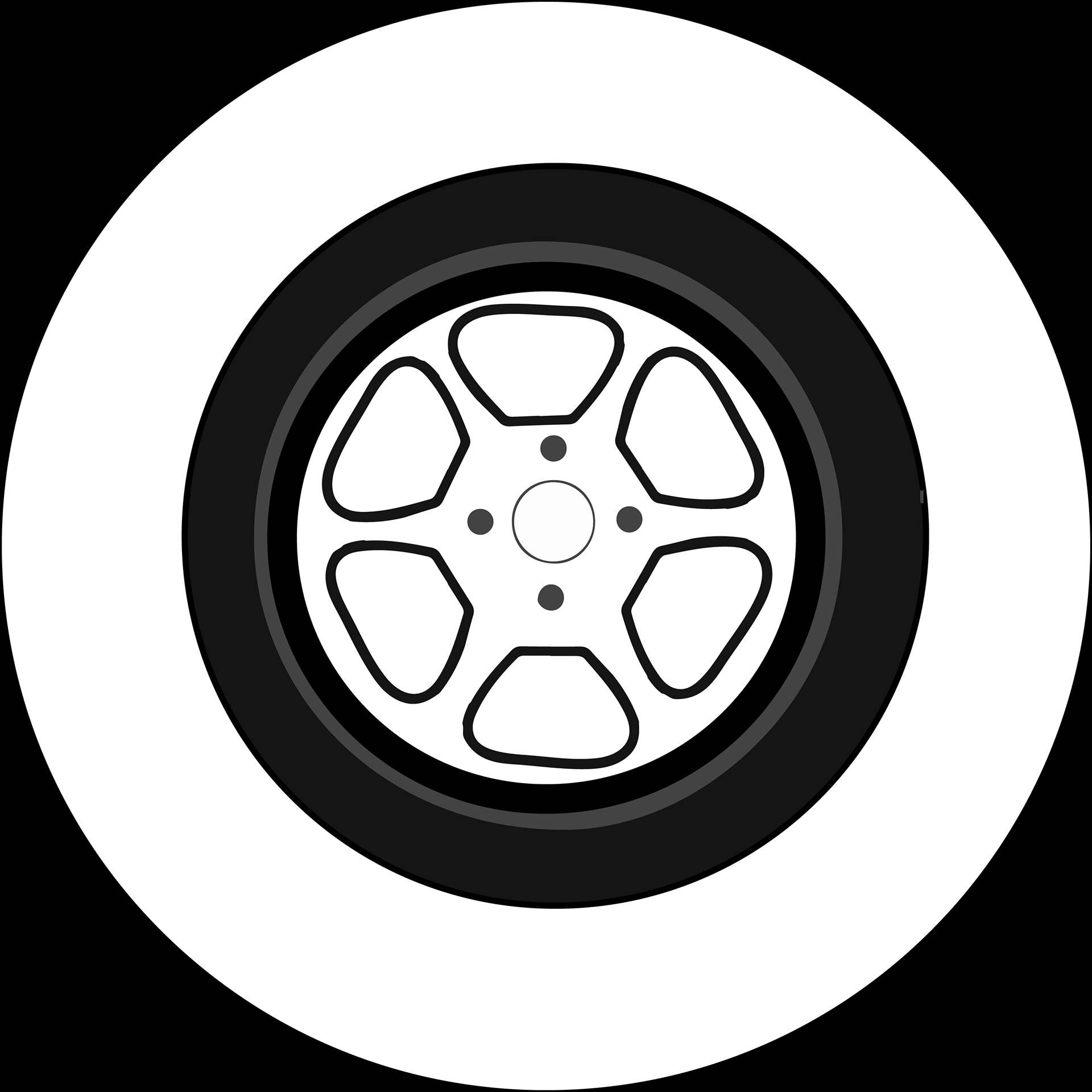 Highlight's covers for Instagram platform.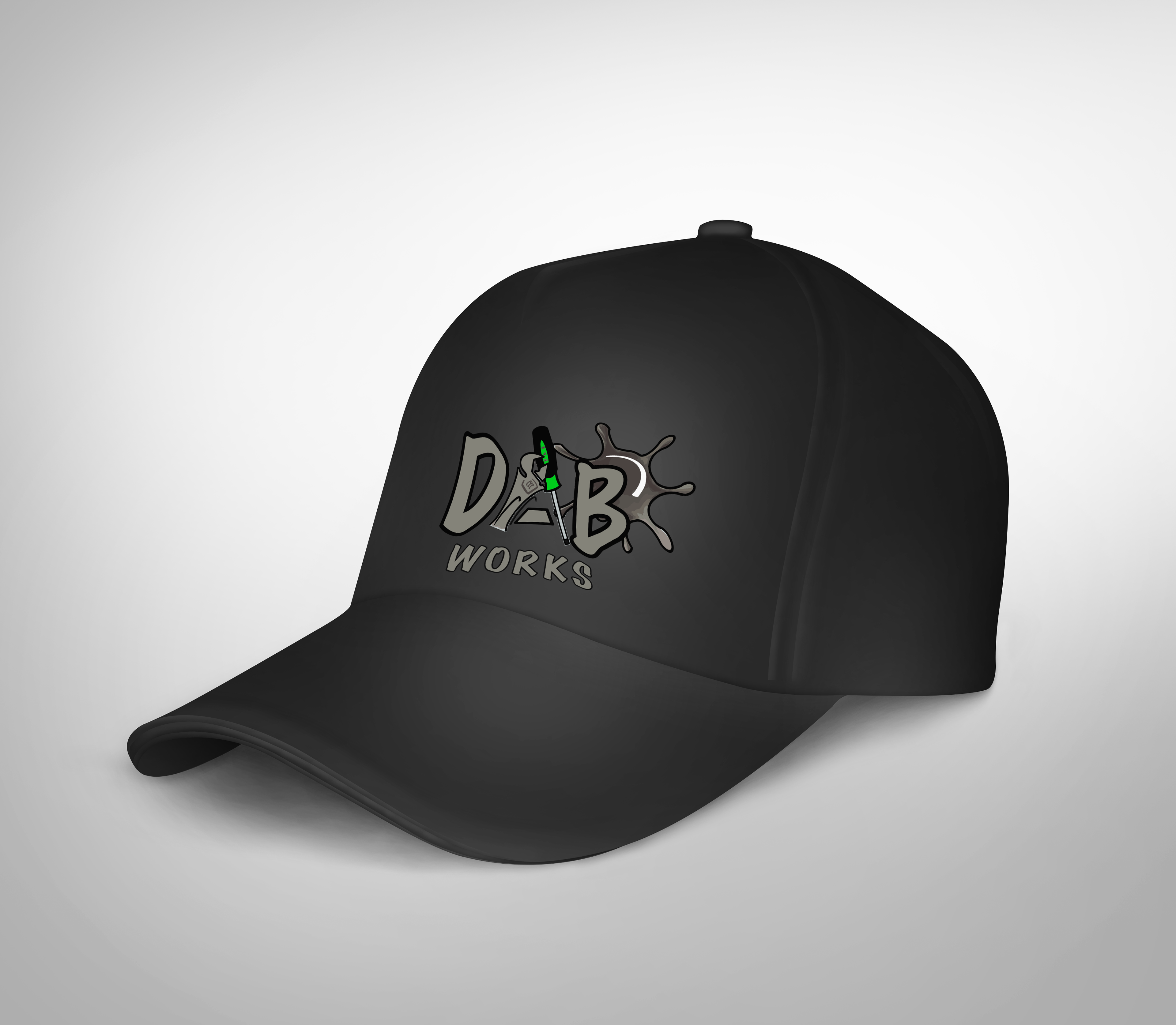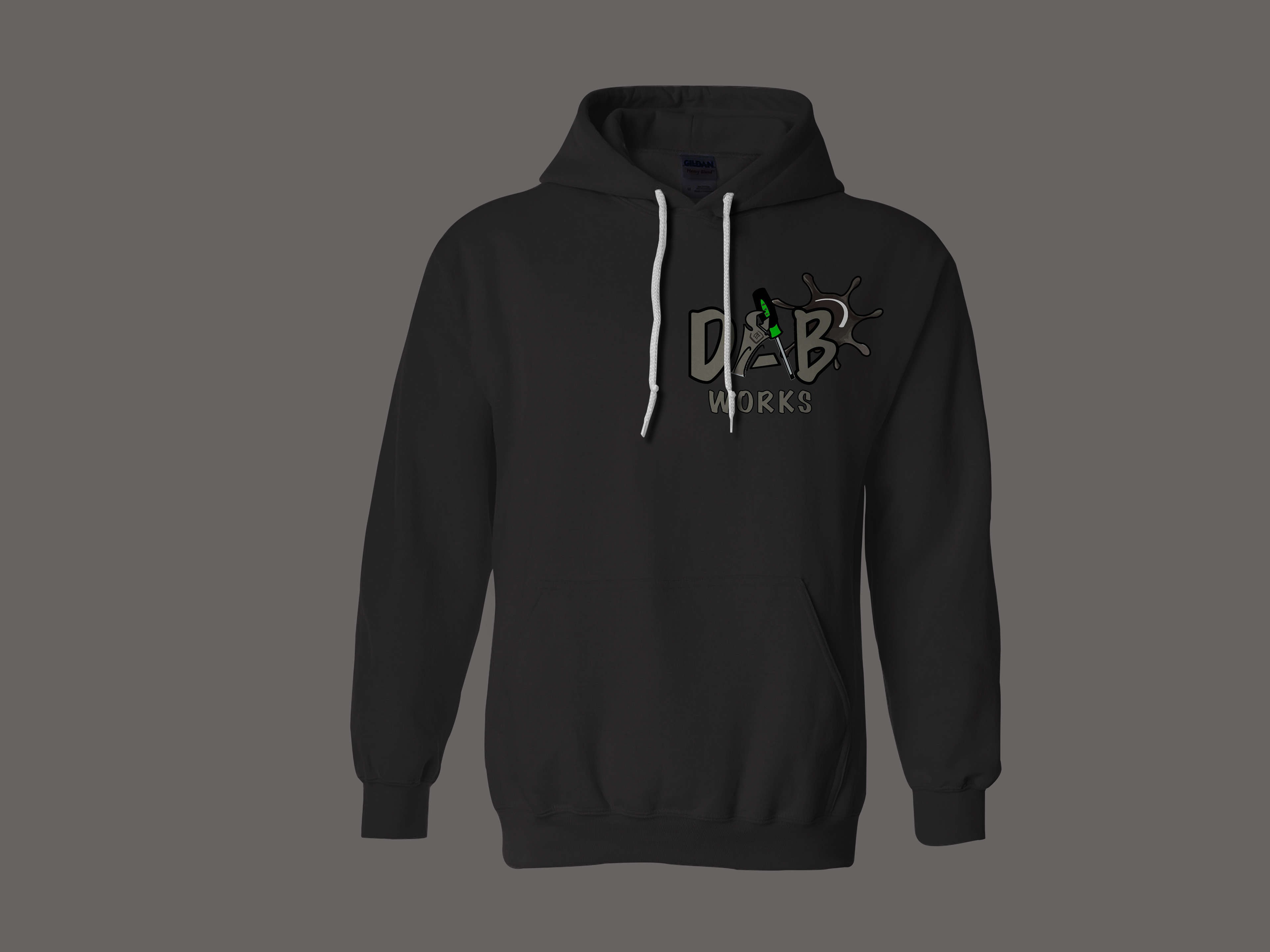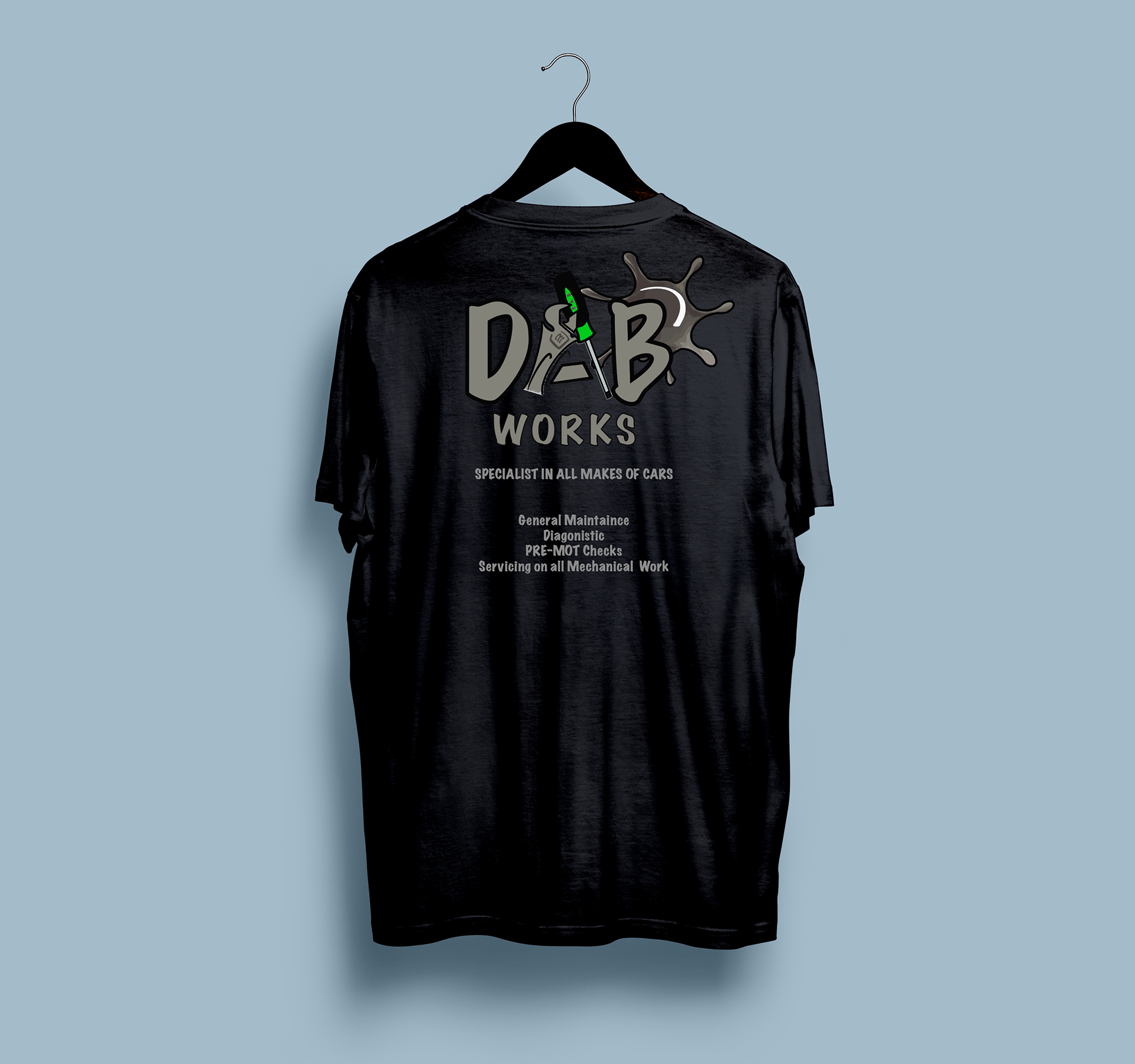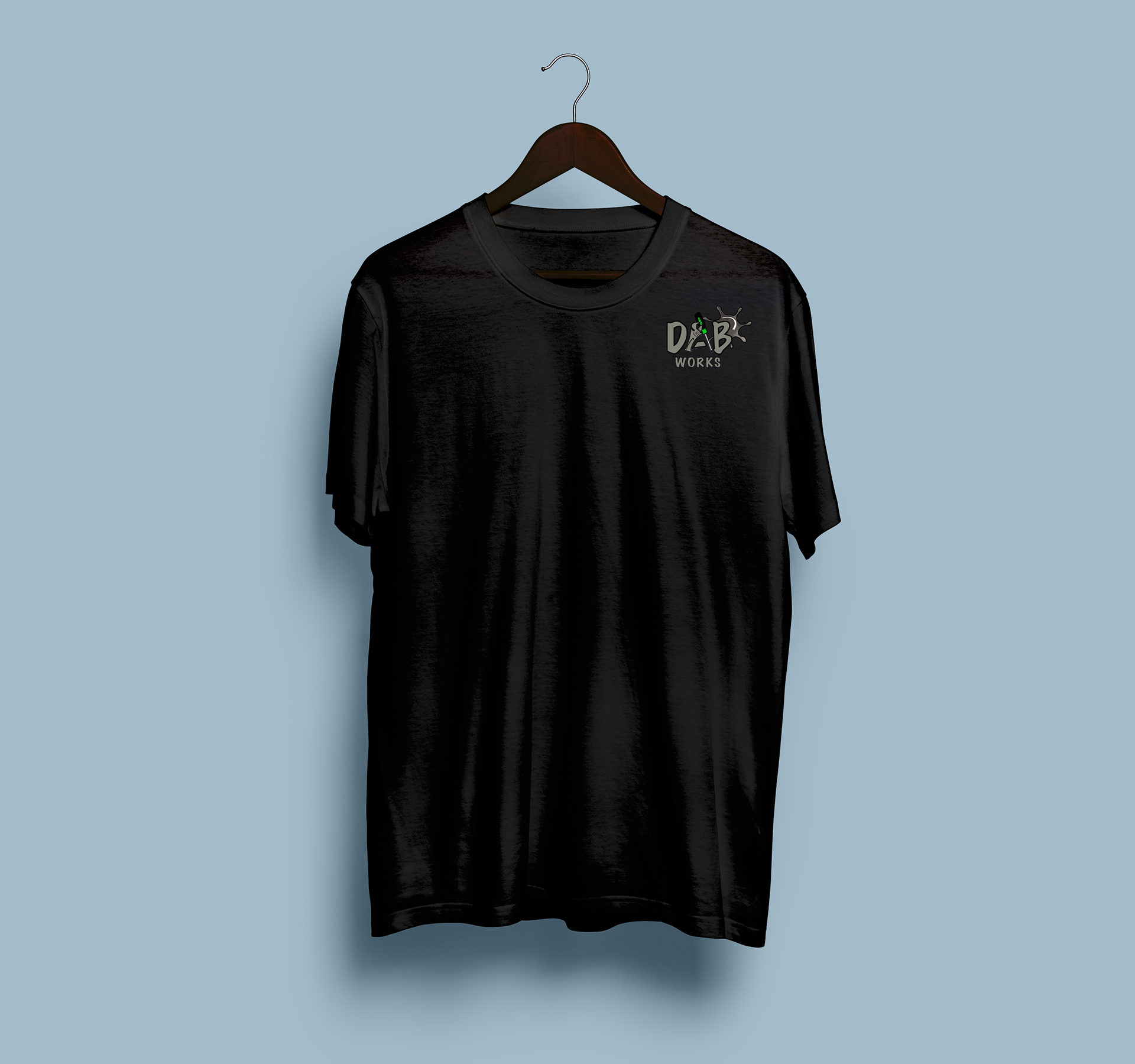 Mockups of the uniforms I created in order for my client to visualise what he would be ordering in bulk, the designs were all worked alongside my client and were to my clients specifications.